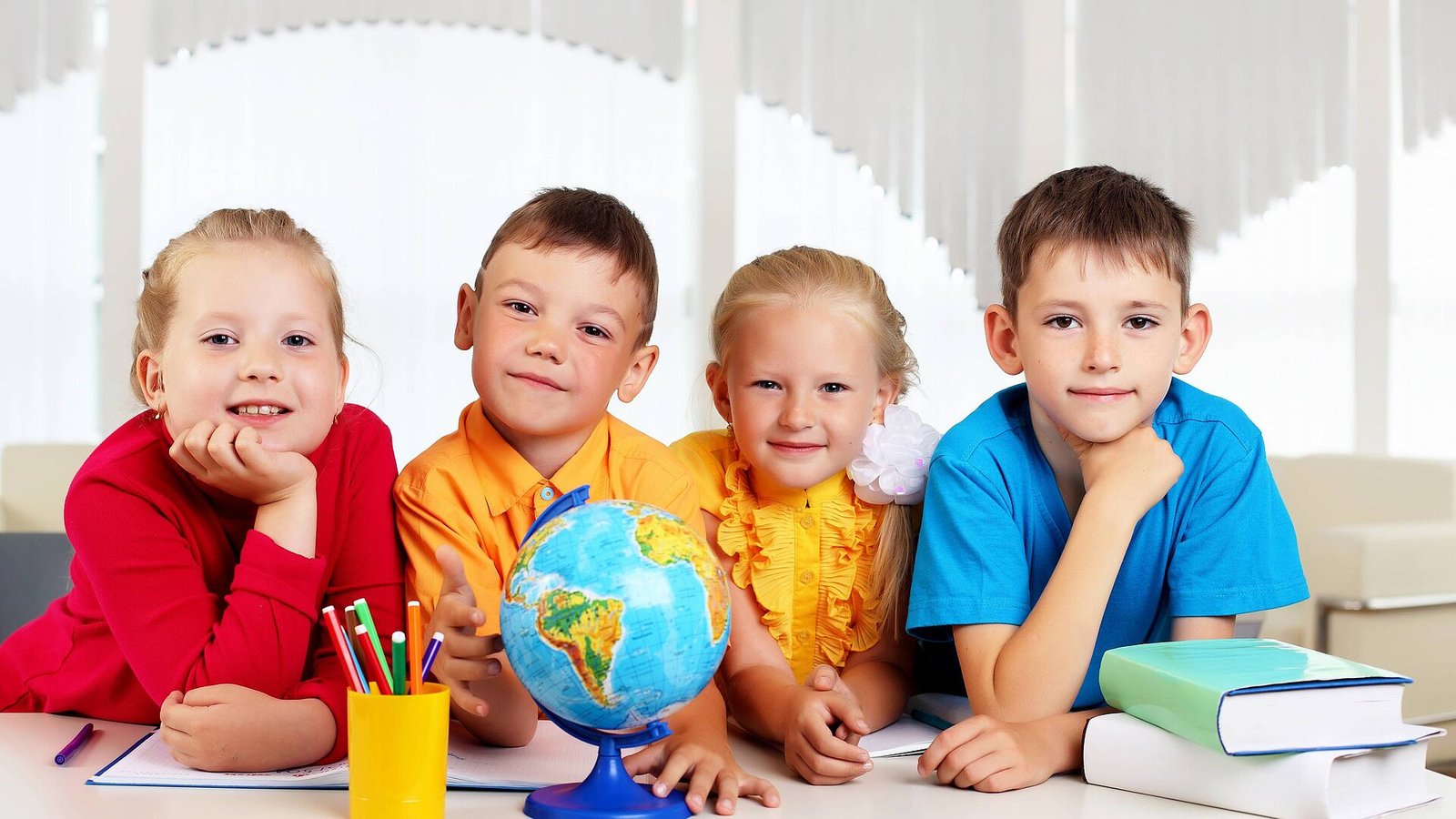 ---
Academic development provides students with skills in the classroom that help them achieve professional success later in life whereas Personality development helps in developing communication and interpersonal skills they need to be successful in their personal and professional lives. Both are really important elements in the enrichment of students' overall development.
Importance of Academic development in a student's life:
Develops strong writing skills which can improve the ability to take notes, produce essays and communicate.
Many classes assign group projects or other activities where students have to collaborate with other students. Learning how to work productively in a group can improve the overall learning of a student.
It helps to develop critical thinking is a skill that helps to effectively analyze information.
It enables multitasking in the students with helps them to manage multiple responsibilities and tasks.
It improves the ability to prioritize, organize, and perform these tasks, which can increase the chances of success.
Academic development helps to build time management ability in students to organize and schedule their time efficiently. While, studying students come across deadlines, and understand how to manage schedules; this can help in increasing productivity.
Importance of Personality Development:
Being confident and comfortable in social situations is an important part of life. Students who are shy or have low self-esteem often find it difficult to participate in class discussions or make new friends. Personality development can help them overcome these hesitations and build their confidence.
It develops better communication skills to participate in class discussions, ask questions and make presentations, which help them to be successful in their lives later in life.
It helps in building leadership skills; this encourages the ability to lead others.
It also develops a positive outlook on life which will help students to stay motivated and focused on their goals.
Academic development is important but a unique and well-rounded personality will help a child to stand out in the crowd. Personality development is a necessity for students in today's times as it instils confidence to face the world. Therefore, schools must focus on both as the child's brain is incredibly imaginative and grasping, which can help them to gain both life changing skills.
Parents can enrol their children in highly regarded schools not only for physical and intellectual education but also for their child's total growth. As a result, it is the responsibility of both parents and instructors to instil proper knowledge in minds of children and to develop their personalities.
For specific queries regarding boarding schools and admission:
Our competent and experienced counsellors would be happy to answer your queries. Feel free to reach us through any of the following media:

Email: hello@thegoodschool.org